Carrot Card and Basket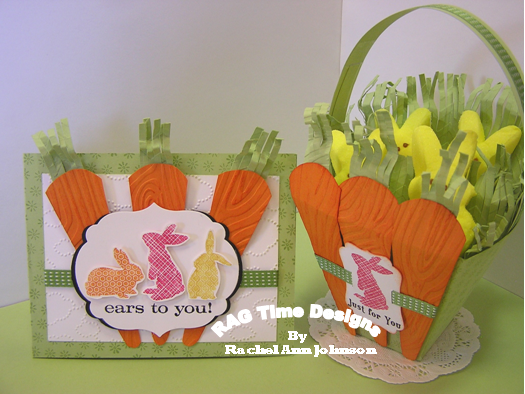 $ 18 USD
Get this one of a kind, hand made, prize winning...Bunny Card and matching Basket. Each one is hand made and slightly different.
This original design Carrot Basket won a blue ribbon at the Pima County Fair!
Price includes: Card, Envelope, basket with tag and packing grass & Shipping in the US.