Welcome to my Fashion Designer page!
I am a local Fashion Designer that has specialized in Custom Design work for over 30 years now! I have an Associates Degree in Fashion Design from Pima Community College. Since 2008 I have been able to "Give Back" by teaching at Pima in the Fashion Department. I love teaching people how to sew! Thank you Pima for giving me this opportunity to share.
Recently I have been featured as a local Designer in the Tucson Model Magazine for my Restyling work! The Owner, Rhonda Moretti, met me while redesigning her personal Wedding Dress. Congrats to both of you! After a year of working with this Magazine in December 2017 they awarded me Designer of the year!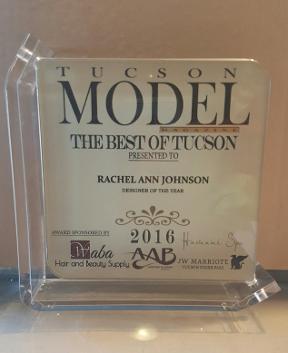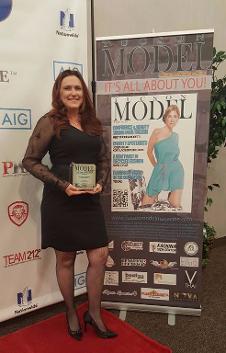 Over the past few years I have really been enjoying Altering and/or Redesigning Wedding Dresses to match up with the Brides Vision! I want to help make the Brides Dreams a reality! I also specialize in costuming and all Formals. My sewing ability are many… ranging from Custom to Alterations to Restyle/recycle. I also teach a variety of personal skill building classes in the studio. Please take a moment to see the stories and photos below.
Make sure you schedule your Free Consolation Today so we can start working on making your creative dreams a reality too!
Call Rachel Ann Johnson at 520-971-4509 or Email at: ragtimedesigners@gmail.com
Tucson, AZ
The photos below are a collection of my work; Customer Jobs, College Projects, Personal and Just for Fun!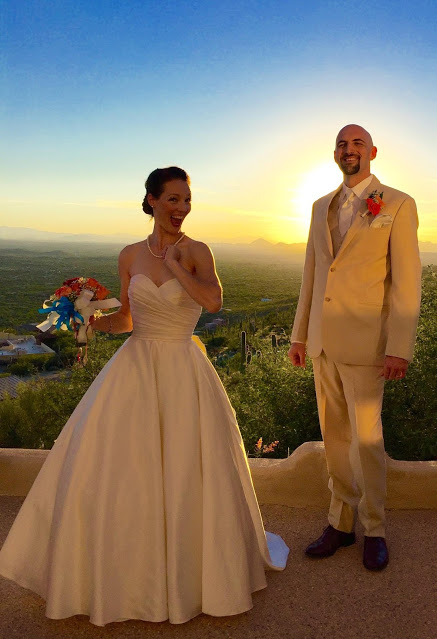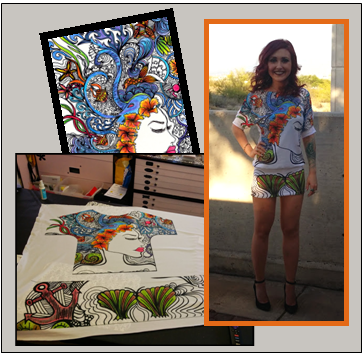 This is a story I just have to share with you...
This Bride, Kerrie, got a dress from a local bridal shop and loved it. The dress did not fit and due to some confusion ended up at a local alteration shop to have it fitted. The experience at the alteration shop was not a good one and the dress still did not fit! That's when Kerrie found me. Her wedding was only 3 days away at that point and here are some of her own words:
"The Wedding was awesome and I felt and was told several times I looked like a Disney Princess!!! I felt amazing in your alterations and the best cleavage! LOL I will only come to you from now on and so will all my friends. No one else would I ever trust with fabric again!"
This is Kylee!
I would like to say that we both helped a dream come to reality with this collaboration!
While taking a Digital Fashion Design class at Pima recently I asked for a friends help to draw an Ocean Themed picture. And Wow! Did she deliver. She created a hand drawn piece of art that I digitally had printed on a dress that I designed for Kylee. She is now the proud owner of this Dream Project. Thanks for the great inspiration Kylee! On her own she has gone on to make a few more hand drawn designer original garments...